FIRELITE
FIRELITE
Tempered glass is a type of glass made from a special type. And to dovetail with several layers of glass with laminated Sodium Silicate do well have the ability to withstand fire for up to 2 hours without a fire, smoke and reduce the heat to come inside.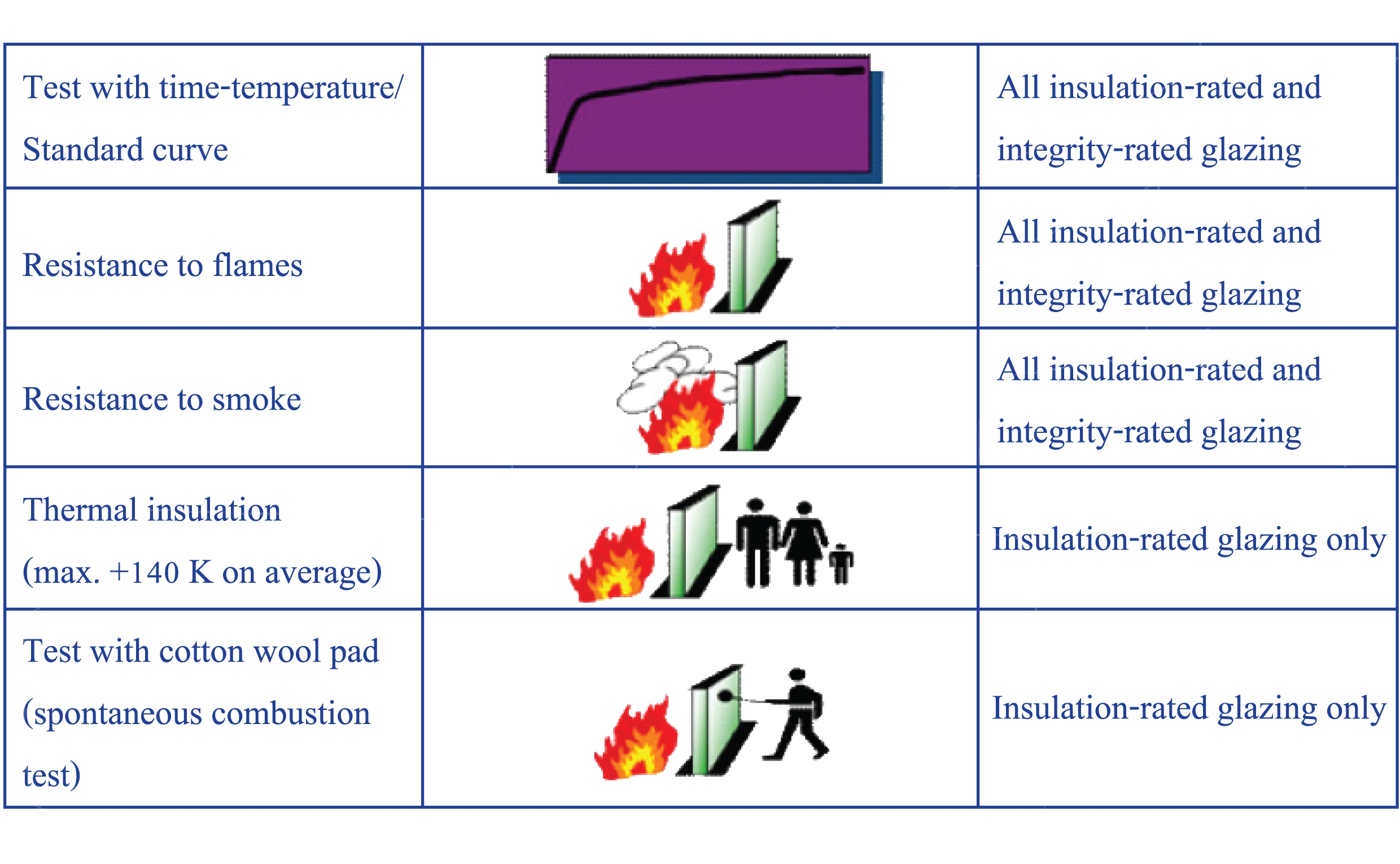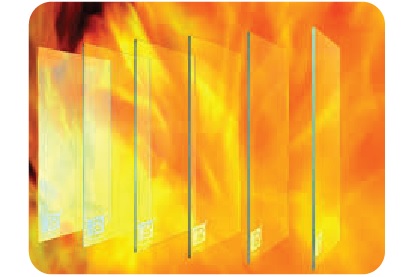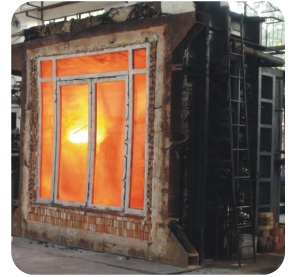 Fireproof Glass circumstances and requirements for applications requiring the utmost confidence, can prevent smoke. And the harm caused by the transmission of heat. Classification of Fireproof Glass divided by ability. Protection of the period (30, 60, 90, 120 and 180 minutes), the properties of Integrity and Insulation or property of Integrity only Fireproof Glass is only part of the testing and certification system. The glass panels By experts to ensure that the system meets the requirements and a glass. Can be applied to real
Insulation : The ability of the system to limit the heat from the fire caused by the passage to the other side. Temperature measured on fireproof material in the non fires every point average must be less than 140 degrees Celsius, or one point temperatures up to 180 degrees Celsius.
---